Some of us hard a hard time to choose our home decoration theme, might as well choosing a rug. With so many choices out there, so many crazy colourful designs, so many shapes and colours, no wonder choosing rug become a hard job to do.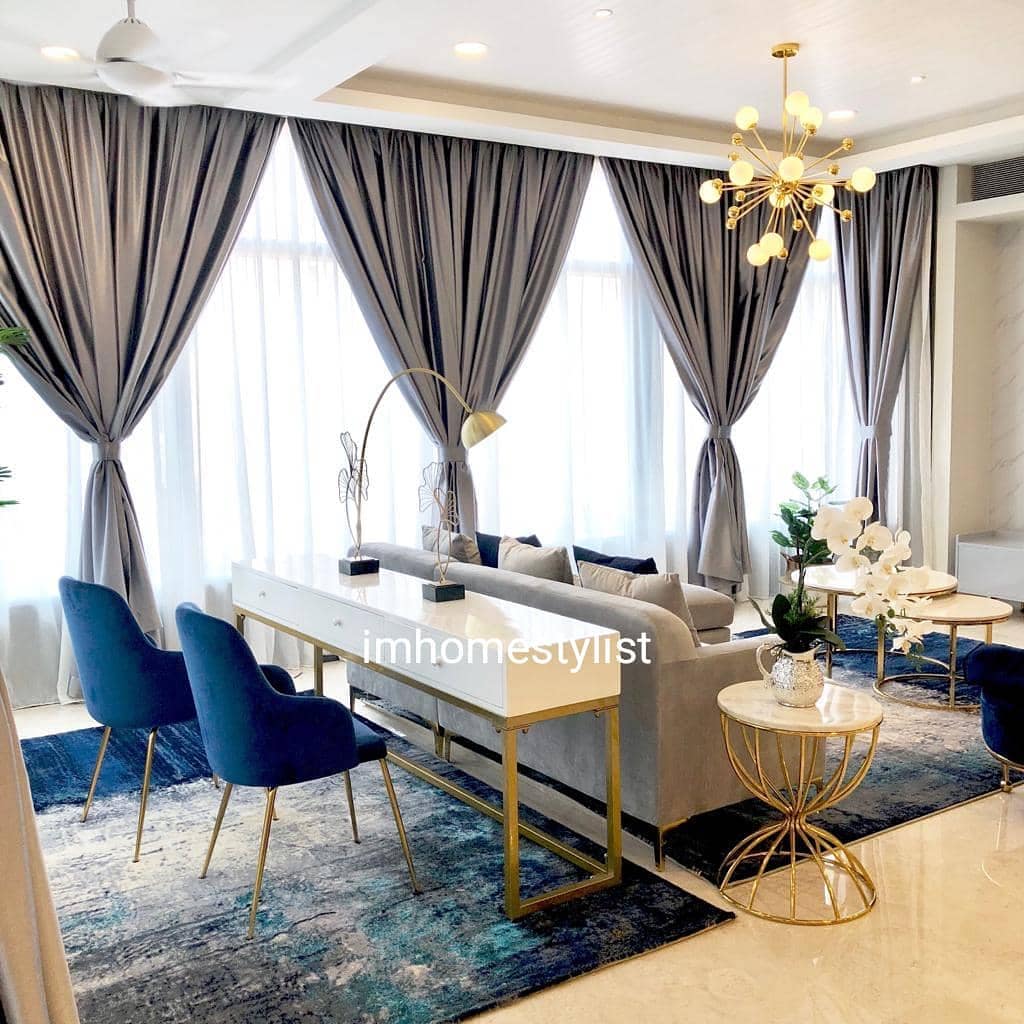 But there are many reasons people buy a rug and also many reasons why a home need rugs. No matter their location, living room, bedroom, kitchen or even outdoor, every of them serves many use to the people living inside.
Here are 3 best reasons we all need rugs at home:
1. They are the best feet protector.
Depends on what your type of floor is, hard flooring are not that kind to our feet. By walking on rugs, you are definitely giving some care to your feet while feeling warmth and cosy in your own home.
2. They are the best floor protector.
Laying your rugs at some high traffic areas definitely save the look of your marble floor in your future. It could protect against spills, stains and scuffs especially in the busy area where the kids are playing, your entrance hall or your family room.
3. They can change the look of your home instantly.
With just a rug, your living room look is easily transformed. With the correct rug ddesign, colours, size and shape, the ambience of the home is uplifted and even some can create an illusion of a bigger space. From boring to beautiful, rugs can just do all that.
So would you need rugs for your home? And what are the reasons? No matter what reasons, it doesn't bite to reward yourself with something beautiful for your home.
We love home, and we are sure you too! Come and visit us or view online our rugs selection here and maybe there is something that you like.