Some people want to change the world,
we just want to start with your home...

Your home should be as glamorous and stylish as you are. Without ever neglecting every inches of the spaces of your home and its functionality, we aim to ensure you will enjoy your home as much as we enjoy turning it around to something you always wanted. A beautiful home.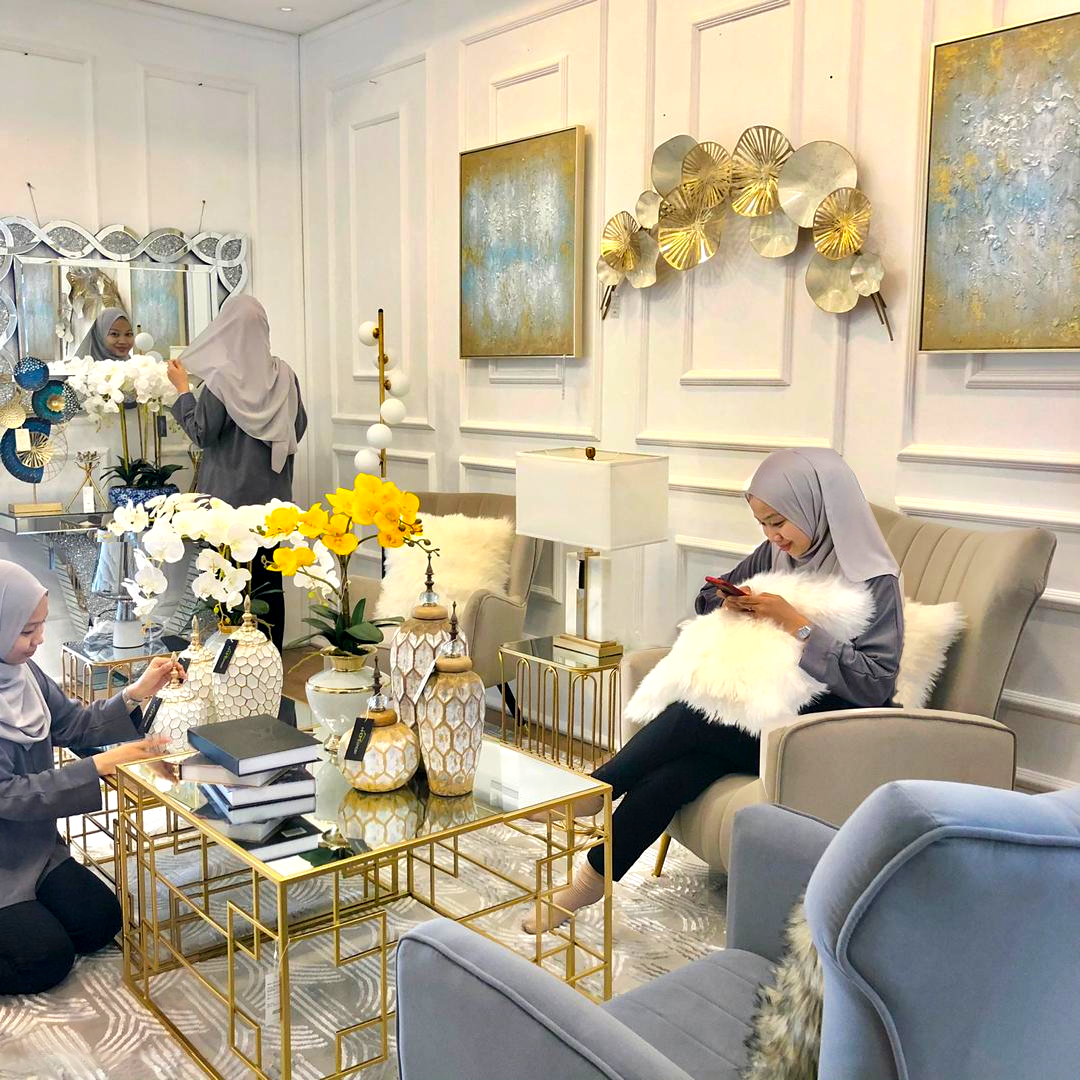 With a comprehensive capable team, I

MHOMESTYLIST can offer services including:



- Space Planning 3D Spaces
- Interior Styling
- Tiling and Vinyl Flooring
- Bespoke Furniture
- Cabinetry Works
- Curtains & Blinds
- Office/House Renovation & Extensions
- Plaster Ceiling & Wiring
- Wainscoting/ Painting/ Wallpaper Installation/Wall Plaster
- Customisation of Carpets & Mirrors
- Grill/ Aluminium works/ Partition
Our mission is to transform more homes by adding style and luxury they deserved – while reflecting the owner's personality.
Any plans for home makeover?
Contact us for quotation or inquiries : Hafiz - 0126985351 Fikri : 01112821899 or email at imhomestylist@gmail.com