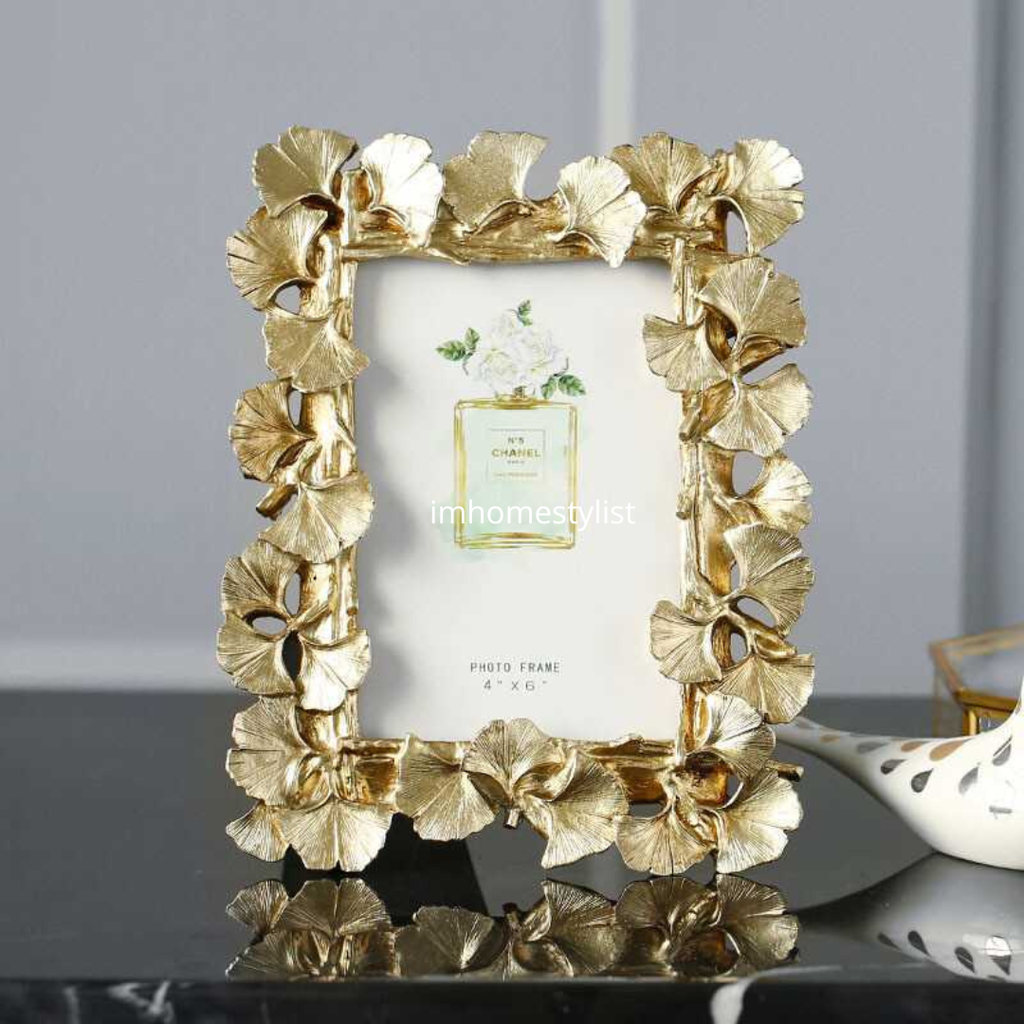 40% Off Member
KIMORA GOLD EUROPEAN FRAME
Product Description
Attract the eyes to the framed part and give it a complete look. With these paper pads, pictures or photos will definitely look more real, more vivid, more three-dimensional, and have a stronger sense of hierarchy, and you can definitely keep the observation window smaller than the photo, and the picture will cover about 2-6cm On each side.
Material: Resin
Color: Gold
Size
Height: 20cm
Length: 16cm
Delivery
Estimated Time Arrival
If you choose for delivery plan, the ETA is about 7-10 working days upon payment received.
*Please allow extra time for delivery during holiday periods. If there are any unexpected delays we will advise you as soon as we are aware and keep you updated with the status of your order
It is our aim to get your order to you as quickly as we can. We are generally able to deliver the majority of our orders within seven (7) working days. Inevitably, some items take longer than others. We therefore advise that you should always check the 'estimated delivery' section on your selected product page prior to making the purchase. We supply items in Malaysia to our customers at affordable prices and seek to deliver your orders in a fast and convenient manner; only using couriers with a proven track record for speed, customer service and reliability.

Rates
We offer standard delivery charge according to the weight of the products to our Malaysian customers. "Standard Delivery" means that your items should arrive during working hours (9am - 5pm) on a working day (Monday - Saturday) during the estimated delivery window. Once your order has been collected by the courier, you will receive an email or sms from us confirming this and providing you with the tracking information.
Delivery instructions
Should you wish to leave any specific delivery instructions for the courier, you will be able to do so by entering them in the "Comments box" during checkout process.

Missed Deliveries
As noted above, we will inform you of your order's delivery date as soon as your item(s) is/are collected by the courier and provide you with tracking information. If delivery is attempted by the courier while no one is present at the property, the courier will leave a card through the door with a telephone number for the purpose of re-arranging delivery. You will be able to call that number and re-arrange delivery to an alternative standard delivery date at no extra cost.