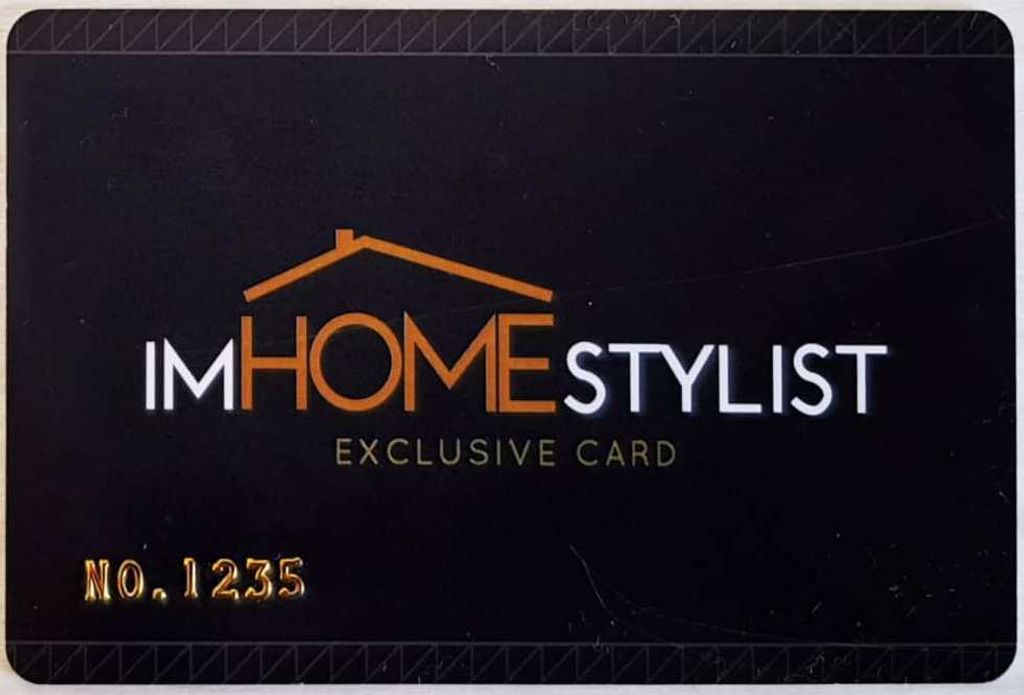 MEMBERSHIP APPLICATION FEE
1. Enjoy our exclusive member deal. We are offering great offers for our club members for all year long!

2. Early birds to access for new arrival items and preshop items via newsletter.

3. More savings, additional 5% of final purchase.

4. Enjoy special member-only prices!

5. You'll find all available events & exclusive invitation preview sales at our galleries. You will be invited to our special viewing, or new collections arrival.

6. Purchase membership cards can be made online or purchased from our gallery in Kajang Perdana, Kuala Lumpur, Shah Alam and Johor Bahru.