Product Detail
This traditional dining chair is perfect for any dining room. Featuring distressed wood with soft edges along the chair, it is sure to complement any classic decor. Inspired by french Louis XVI dining chair which suits for your farmhouse clasical theme.
Body Material: Solid Wood
Product Dimension :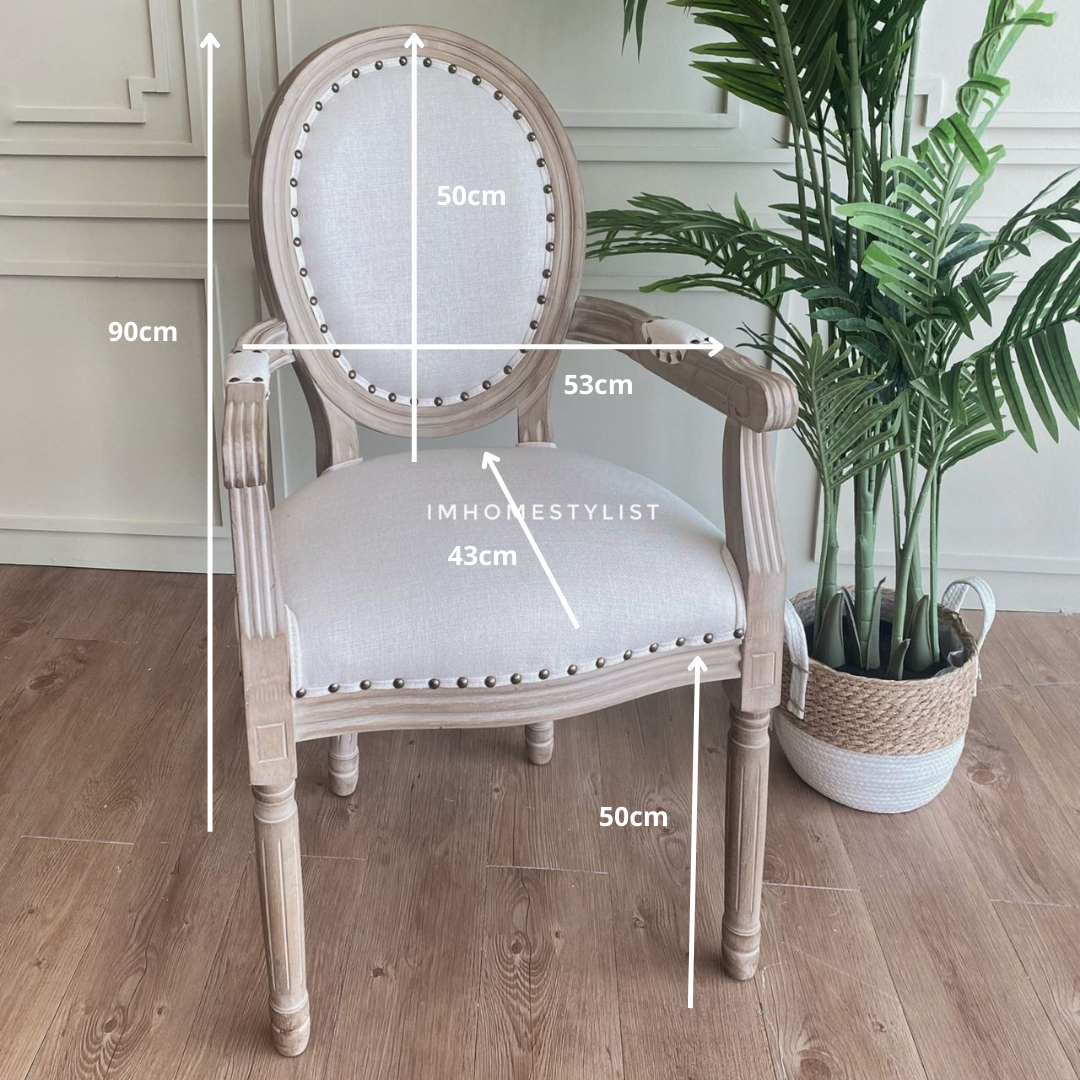 Seating Material Selections
Seating Material as below. Please put your color code in "Remarks Box" at Checkout Page.
Material: Velvet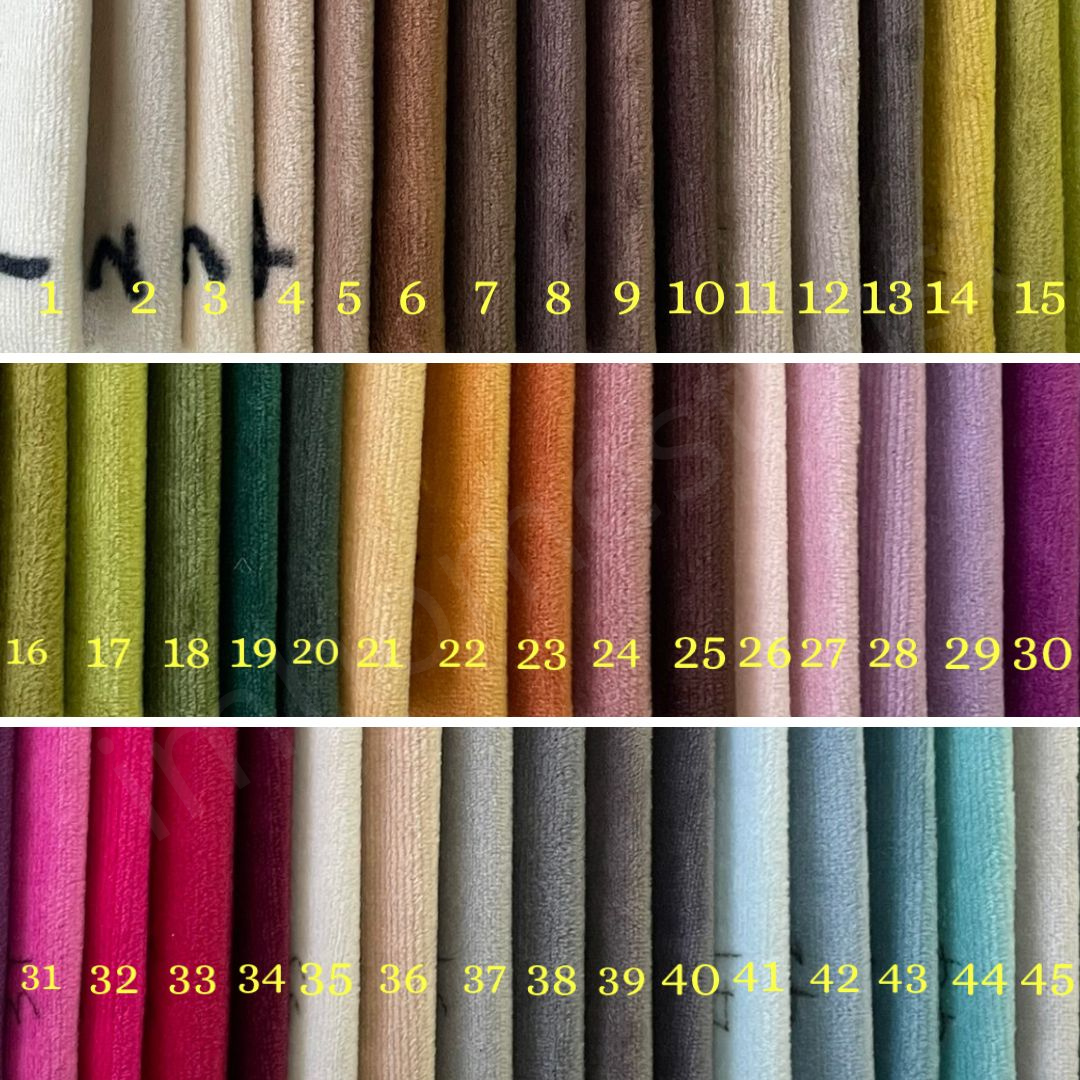 Material: Textured Velvet
Material: Leather
Delivery
Estimated Time Arrival
*Please allow extra time for delivery during holiday periods. If there are any unexpected delays we will advise you as soon as we are aware and keep you updated with the status of your order.
If the delivery takes 3-7 days, means the product is ready stock and it is available to pickup or delivery within a week.
If the delivery option takes 6-8 weeks means the product is made-to-order. It takes few weeks for production and ship to our showroom.
For more delivery information please click here.
Return & Refund
Please click here for more informations.
Powered by Froala Editor